Earlier, the government was mooting to set up the 4,000 MW plant on imported coal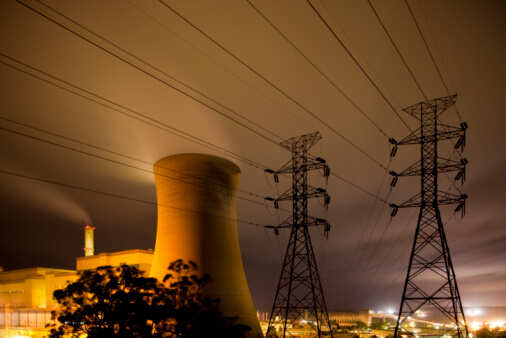 The Ministry of Power is looking to set up the much-awaited Cheyyur ultra mega power project (UMPP) on domestic coal instead of imported coal as planned earlier. Speaking to media here today, power, coal, renewable energy and mines minister Piyush Goyal said the energy department of Tamil Nadu has agreed to the Center's request to change the project's fuel source from imported to domestic.
"The state has agreed to now set up Cheyyur UMPP on domestic coal. The Centre will now start the process and allocate a coal block to the project," Goyal said.
The current government led by Narendra Modi has been stressing on the use of domestic coal. In the last three years, Coal India's production has increased by over 90 million tonnes. The ministry has set a target of 1 billion tonne production by state-owned Coal India by 2020.
The government has been working to bid out UMPPs at Cheyyur in Tamil Nadu, Bedabahal in Odisha, Banka in Bihar and Tilaiya in Jharkhand. So far, the government has approved bidding documents of imported coal based projects and the details of domestic coal based UMPPs is yet to be cleared.
The original article appeared in the Economic Times – Energy World on 19th May 2017 – Read it here